Cloud Services
Email, File storage and sharing, Backups, Websites hosting, VPS, Dedicated hosted servers, staff website access monitoring/Restrictions and much more.
Tech Gloves provides organisations with access to state-of-the-art data centres and services that utilise enterprise class infrastructures. Our services include multiple levels of backup,  power redundancy and security to safeguard your data, systems and applications. We ensure top level operational reliability and uptime as your trusted Cloud Provider. We offer a large range of dedicated data centre and colocation systems with the flexibility of combining these with our managed cloud services, infrastructures and IT solutions. Our IT support teams will remove the hassle and cost normally associated with managing and maintaining your own IT Setups allowing you to focus on more important things like running and growing your own business. Windows Virtual Desktop
Take your work anywhere, any time and use any machine (even mobile devices). No installation, no fuss, instant business continuity and minimal hardware costs. Set yourself and your team free with no security compromises.
Windows Virtual Desktop (WVD) is Microsoft's cloud-based desktop and application delivery service, providing simple multi-session Windows 10 desktops and enhancements for Office and Microsoft 365. WVD will allow your team to connect to your business data, apps and systems from any device any time with no security or data leakage risks. Provide you team with maximum flexibility to work from anywhere using any device with their own personalised Windows 10 desktop setups, apps and all of their settings. WVD will allow you to make huge savings on hardware costs and allow your team to work from their own devices with no security concerns. Increased Scalability, Flexibility & Efficiency
Replace your on-site hardware and software with cloud systems allowing you to lower costs and have a more reliable and resilient workplace.
Technology and Scalability go hand in hand to provide stability and for an efficient transition during your organisation's growth. A system is considered scalable if it can accommodate the changing patterns and needs of its users. This is often a sign of a business's competitiveness as a flexible and scalable network or system will be able to handle increased demand, needs and trends, especially under fast changing work environments.
Technology links businesses directly to their clients, this makes technology a powerful tool for all organisations. IT is a necessity in every business and provides a platform to increase its customer base with some businesses now even opting to go entirely online without any physical presence.
Tech Gloves can help you navigate the multiple options available to find the one that best suits your organisation and team so that you can be as productive and efficient as possible whilst scaling at the same time.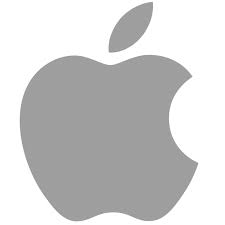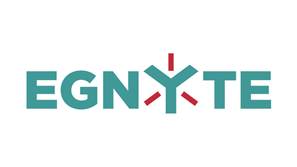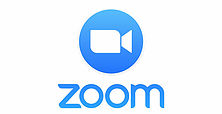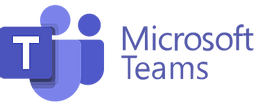 Put your business into the cloud with the industry leaders
Work from anywhere on any device
Maximum flexibility with minimum hardware
Increase your team's morale and efficiency
Improve your IT systems resilience