Lion's Head Global Partners is a growing emerging and frontier market Investment Bank with 55 employees split between offices in 5 different countries. Our IT requirements are varied, and evolving, and include office WiFi, data migration, cloud-based services, data security and troubleshooting. Tech Gloves IT have been providing us with their managed IT services for almost 12 months, and we have been extremely happy with the type and level of service they provide. They offer a personalised and bespoke service as though they were part of an in-house team. Their technicians are always responsive and reliable, quickly solving any urgent IT issues so that we can focus on our clients. They are able to monitor and manage our IT infrastructure remotely and securely and troubleshoot any technical issues quickly through one-on-one calls to any of our offices. This means our IT system is able to grow with us, remaining adaptable to what our employees and customers need as our business grows. Their pricing is competitive and their managed IT service represents great value for money for a business like ours.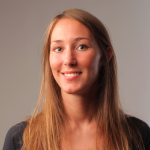 LHGP – Investment BankProvided by LHGP but they didn't want to put a name or title to it.
The Tech Gloves team has been looking after our IT systems for a number of years now and are always very quick to respond. IT is an important part of our business, especially as part of the financial sector. TechGloves provide and manage our core systems which we rely on daily for emails, files, backups, networks and security. They have also helped us with a number of projects and services including data migrations and remote working solutions and have been first rate all the way. With their friendly, helpful and cost effective remote and on-site services, we couldn't imagine working with anyone else.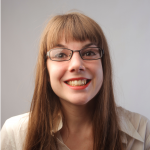 BGB – Investment Management and Financial AdvisoryApproved and confirmed by Lorenzo Gallucci at BGB
Tech Gloves were recommended to us a while ago and we are really glad we have them. They have never let us down and their staff are polite, courteous, friendly and knowledgeable. Our systems are managed and monitored by Tech Gloves and everything is running smoothly in the background, so we find we do not need to call upon them on a regular basis but when we do reach out, they are very responsive. This is a really good sign and exactly what we want, especially when we are working from home.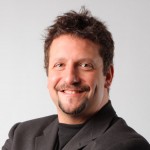 Hawkwood Capital LLP – Asset Management and Corporate AdvisoryApproved and confirmed by Irene at Hawkwood (They don't want us to link to their site, logo only)
We use Tech Gloves for all of our IT needs and they have been fantastic in making sure we are setup and that everything is always working. Whenever we have an issue, they jump on it straight away and get it sorted which allows us to concentrate on our business and clients, the way it should be. After having worked with many IT providers in the past, we have definitely found the one to last in Tech Gloves.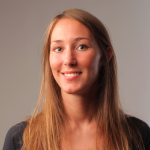 Oakwell Sports Advisory – Sports Sector Corporate FinanceApproved by Douglas Harmer @ Oakwell
Michael and his team from TechGloves have been a great partner and have assisted us with ourever-changing IT requirements as a growing Start-up. From day-to-day IT support to strategic advice, their responses always have been prompt and very helpful.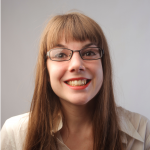 Africa Green Co – Energy Off-taker and Service ProviderApproved and confirmed by Johannes at Africa Green Co
Michael Rubin and Tech Gloves have provided Oliver Morgan Architects with not only remote technical support but with the supply of both hardware and software for over 15 years. Their prompt reliable service has been invaluable. Oliver Morgan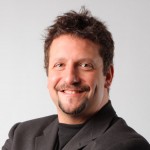 Oliver Morgan ArchitectsArchitectural Design – Provided by Oliver Morgan at Oliver Morgan Architects
Tech Gloves is our perfect end to end solution for small charity IT support. From IT help desk, to web support and hosting there's nothing we can't ask them. They phone us back in five minutes flat, they're super knowledgeable, oriented to customer service and solving problems, and more than that perhaps, they're just good decent people who are a pleasure to work with. They also have a great network of friends and suppliers and always happy to share their knowledge. Couldn't manage without them!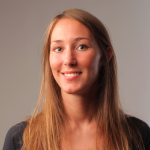 Canada UK Foundation– Charitable FoundationProvided by Wanda Hamilton at Canada UK Foundation
I rely on Tech Gloves for all my IT needs and they have always been there when I need them. When it comes to setting up new systems, navigating services, helping me with new technologies, I always turn to Tech Gloves.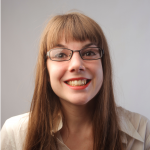 Lord Harry Dalmeny– Private ClientApproved by Lord Harry Dalmeny of Rosebery Estates
Tech Gloves are my go-to IT support provider and we have been working with Michael Rubin and his team for many years now. Whenever we need help with any Tech issues they are always online and ready to take care of it for us. When it comes to getting new kit, setting up new on-line systems, fixing a problem or just trying to make sense of it all, Tech Gloves are always there for us when we need them, no matter where we happen to be.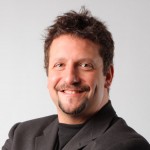 Laurie Oppenheim – Private Client Approved by Laurie Oppenheim No website or logo
Previous
Next