Individual and Business support
we will boost
your business
Whether you are on your maiden voyage or you have a team of cosmic space cadets that need support, we can advise you on the best home working set-ups for businesses and the self-employed, recommending IT solutions to suit your company needs and the best programmes out there… We can tailor software for your industry and your employees for an 'out-of-this-world' experience…
Ground Control to Major Tom…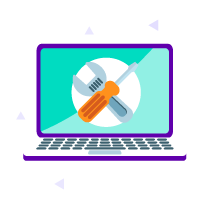 Enhanced productivity – Use any computer in any location i.e. a friends, your relatives, another worker or an internet café. Your whole desktop including all your apps, files, folders, email etc can be used anywhere.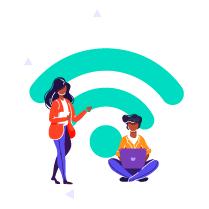 We supply tailored solutions for a range of communication sectors, operating as a white label for your business, supplying ordering channels and support services that come complete with a dedicated Account manager
Tell us what's the matter. Whatever your question or query
we'd be over the moon to hear from you.
Blast off in 5, 4, 3, 2, 1 … (Or fill out a contact form)
Our support team will be with you at the speed of light…
13 Rossall Road, Thornton-Cleveleys, Lancashire FY5 1AP