Both the global pandemic and, more recently, the war between Russia and Ukraine have brought the threat of cyber-attacks on individuals, businesses, and nations into sharp focus.
Two years on, as more of our lives have moved online to cope with lockdowns and restrictions on movement, scammers, hackers, and fraudsters have enjoyed greater opportunities to strike.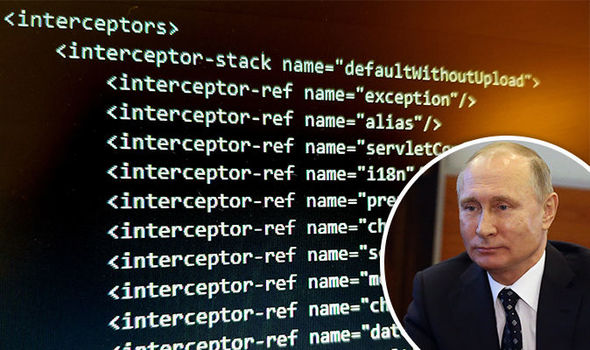 And international tensions have shown us that today warfare is fought just as much in the digital domain as it is in the real world.
Ukraine
There are fears that Vladimir Putin will target cyber attacks not only at Nato countries, but also those at the forefront of efforts to counter his invasion of Ukraine, either through sanctions or supplying defensive weapons.
Ukraine has already suffered cyber attacks allegedly by Russia, with the websites of the country's foreign ministry, Cabinet, and Parliament all falling victim to hackers just a week after the defence ministry and banks were targeted.
Meanwhile, direct attacks on Ukraine could still have international consequences, especially if malicious software spreads beyond local networks.
"I'm too small to be a target…"
2021 saw a record rise in the number of data breaches and ransomware attacks and many experts believe that this is a trend that will continue.
As technology dominates more of our lives, it clearly follows that there will be more opportunities for us to accidentally leave doors or windows open, giving bad actors the opportunity to sneak in and cause damage.
Small and medium-sized businesses are being increasingly attacked and often held to ransom simply because many are still an easy target for hackers, with less preventative and recovery controls in place than some of their larger counterparts.
If this seems overwhelming, then you can talk to us as experienced Managed Service Providers (MSPs) about your security vulnerabilities and how we could manage them for you.
Be Prepared
These threats are well established and should clearly be on the radar of everybody with responsibility for cyber-security.
Jamil Farshchi, CISO at Equifax, says the the key to being ready to cope with these threats, wherever they may come from, is preparedness.
He suggests that most of today's cyber-attacks, such as phishing and ransomware, while they may seem complex to non-tech types, are in fact remarkably simple. And the fault often lies with a company or individual's existing cyber-security infrastructure…or lack of it.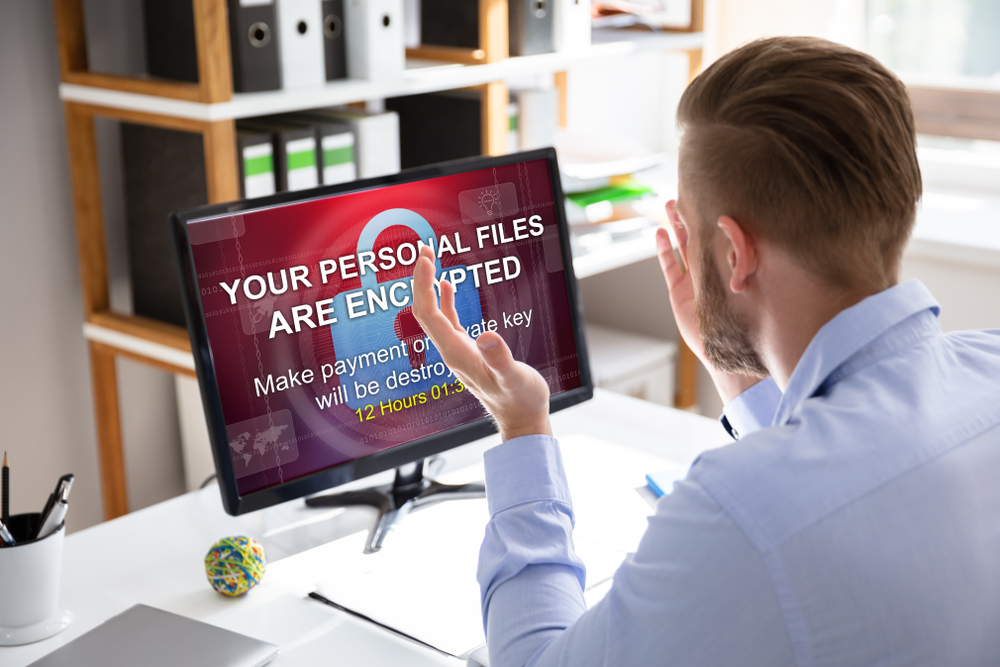 In this time of heightened uncertainty, are you doing even the basics to protect yourself? In the future we'll almost certainly find ourselves getting hit by more meaningful and sophisticated attacks and we need to be doing at least the minimum level necessary to make it difficult for the bad guys.
Why not let us manage IT for you?
Find more about the services available here and be sure to subscribe to our YouTube channel for more tips, tricks and explainers.