"Why would I need to use a VPN?"
If you want the freedom to watch and read whatever you want online without being tracked you need a Virtual Private Network.
Not all internet providers are desperate to gather your data and sell it to third parties which might target you with annoying adverts, but a VPN means none of them can.
Also, with many of us now travelling again and/or working remotely, a lot of the free Wi-Fi hotspots that you find in cafes, hotels, airports and shopping centres are 'open' which can be convenient, but it also means there's no encryption for that connection. Using a VPN adds that all-important encryption and removes much of the risk.
Another popular use for a VPN is to make it appear as if you are located in another country. This can unlock services that are blocked from your real location, for example, you can watch shows on Netflix that aren't available in your region.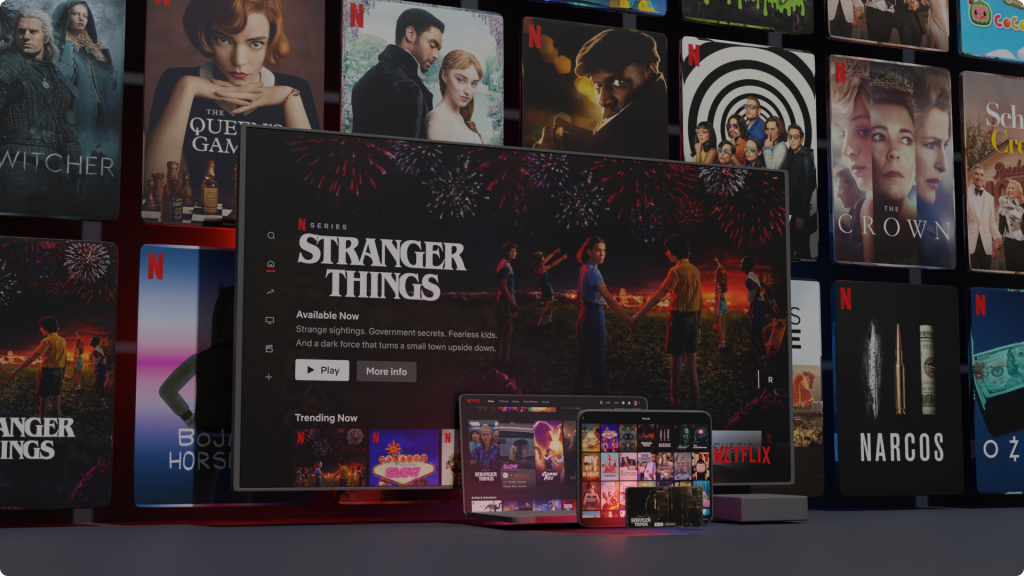 A VPN won't necessarily keep you totally anonymous online, especially if you're signing into websites using your email address etc.
If you're looking to beef up your online security be sure to couple your use of a VPN with a suitable browser.
Believe it or not, Mozilla Firefox ranks much higher than Google's Chrome or the (excellent) Microsoft Edge for privacy, but the important part is to keep whichever browser you're using up to date.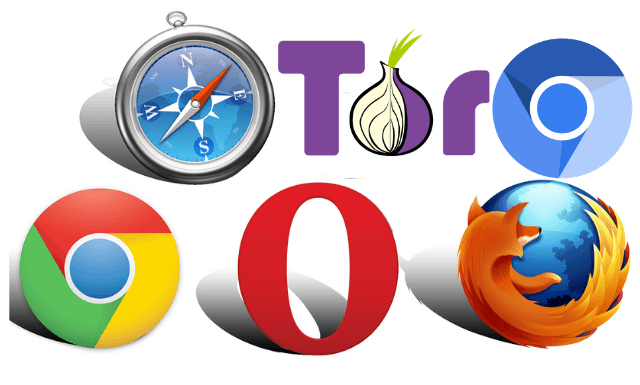 Just a note that putting your web browser of choice into Privacy/Incognito mode does helps but it's far from 100% privacy and anonymity.
The mode erases cookies and tracking data after you close a window. But it doesn't stop websites and even your ISP from knowing where you're going. For example, your browser has a unique fingerprint that has nothing to do with files or info (such as cookies) placed by the site. The fingerprint is more like revealing the very DNA of your browser. Sites can and do use that.
If you're interested in the protection offered by a VPN you can talk to us, or have a browse through some of the best free and paid ones available in this article by our friends at Techadvisor.
Tech Gloves: Let us manage IT for you
Find more about the services available here and be sure to subscribe to our YouTube channel for more tips, tricks and explainers.