Great things never come from Comfort Zones…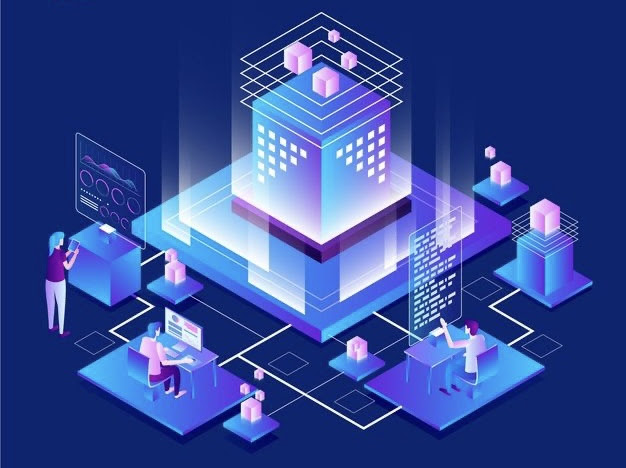 …but we can make that ZONE comfortable for you.
NEW AUDIO VISUAL INTEGRATION SERVICES FROM TECH GLOVES
The world has changed, and so has the way we work. At Tech Gloves, we provide custom audio visual design, installation and control system integration solutions for both private and corporate environments.
Ensure your set up is supersonic 🚀
Our methodology is to work closely with homeowners, corporate clients, interior designers, architects and custom home builders to design and install fully comprehensive, customised systems which are perfectly suited to your needs, desires and expectations.
From single rooms to whole-house and office systems , including a multitude of lighting and power circuits, multiple keypads, touch screens and remote controls, integrated lighting, power, climate, network, security, private cinemas and an array of other audio visual applications .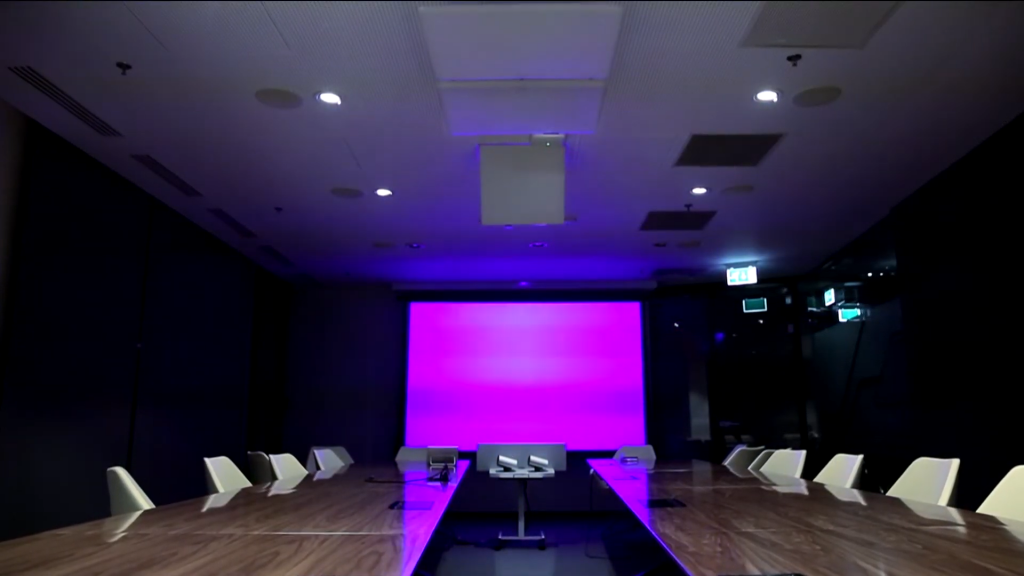 As well as providing a detailed and bespoke proposal for any systems put forward for your project, we also offer a comprehensive design service. This includes the generation of CAD drawings, from showing plotted points on a proposed layout to fully detailed cabling schematics and elevations.
From plan or from site-survey we can provide you with a complete project managed solution from design through to commissioning and we can be involved to advise right from the planning stage.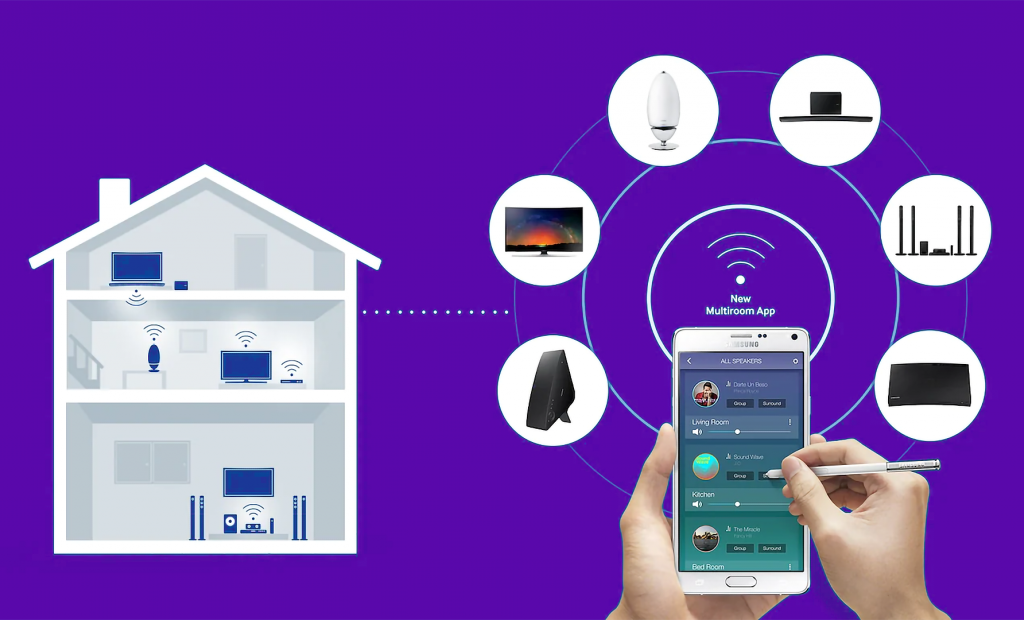 GET STARTED 🖱
Detailed and bespoke product specification of working systems, tailored to your project
CAD drawings – including positional layouts, product detail and elevations
Private Cinema Design – for both dedicated Cinema Rooms or integrated into multi-purpose spaces
Rack design – including thermal calculations (BTU) and ventilation requirements~