Microsoft has recently announced that the new version of Windows is on the way later this year, and they're calling it…Windows 11

This will be a free update to Windows 10 users, with some brand new features and integrations…not least the support for Android apps on Windows.

The Microsoft Store will support a whole host of apps that haven't typically been available in the Windows store, including apps from Adobe Creative Suite, and Android apps including TikTok and Instagram.
Exciting, right? But can you handle it? Or, rather, can your current tech handle it?
Microsoft have recently outlined the minimum system requirements you'll need for the upgrade: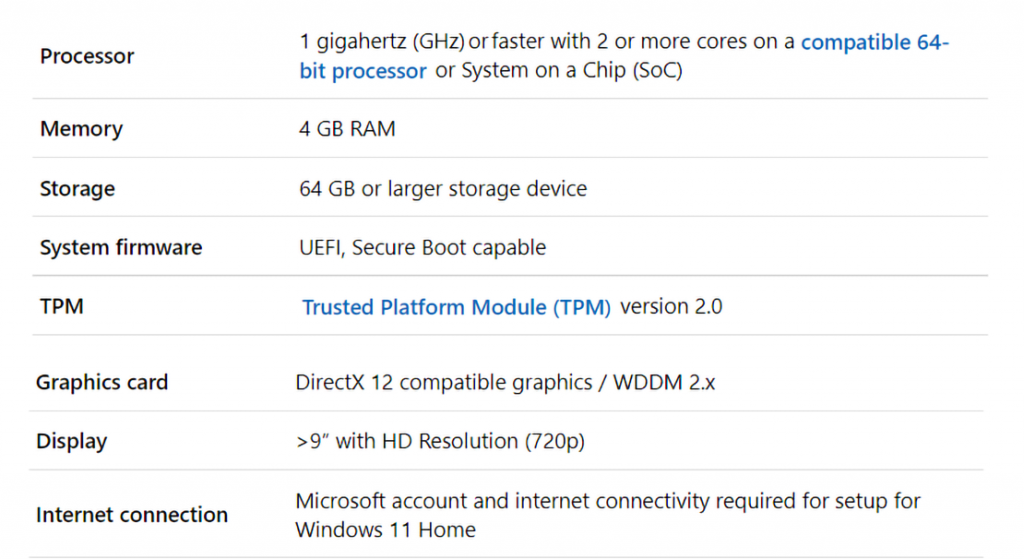 For all Windows 11 editions, internet access is required to perform updates and to download and take advantage of some features. A Microsoft account is required for some features.

If you're unsure, you can run the PC Health Check app to see if your current PC meets the requirements to run Windows 11.
If so, you can get a free upgrade when it rolls out!