Every home has always had that one drawer with a few batteries, old gadgets and the sewing kit in there…it's almost traditional.
These days, of course, it's most likely filled with old cables, adaptors and chargers for defunct phones and devices (they may even have a drawer of their own) that are not only taking up space…they could also be a fire hazard.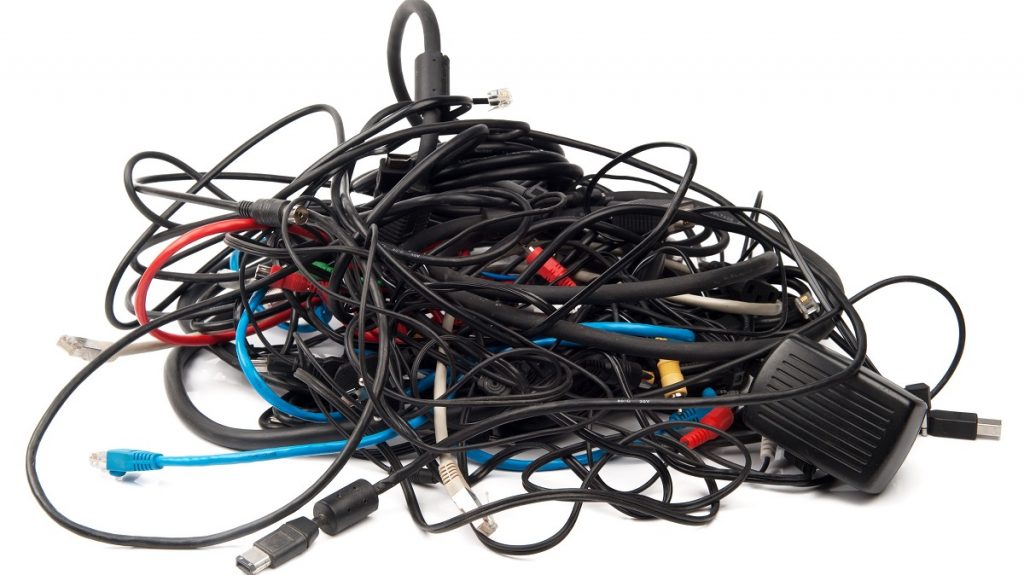 Once you decide that it's time for a 'life-laundry' most of these items will fall into the ever-growing category of E-waste, and it's not to be just tossed into the bin. Doing so, even if it's only electrical wires and cables, is illegal in the UK and much of Europe.
In 2019, the world generated 53.6 million metric tons of e-waste, comprising of laptops, smartphones, electric toothbrushes, air conditioners and much more, with less than a quarter of it verifiably recycled *
Raw materials contained in that waste had approximately $57 billion in value.

Because of what's inside them, rechargeable batteries should always be taken to a facility where they can be handled responsibly.
That's also true of devices with rechargeable batteries that can't be removed, like many modern smartphones.
However, with a bit of imagination (or stealing of ideas from the internet…) many of your old devices can be recycled and repurposed.
There are numerous apps available to turn an old phone or tablet into a smart alarm clock, security camera, remote control for media devices, dedicated video calling station or even a digital photo frame running a slideshow.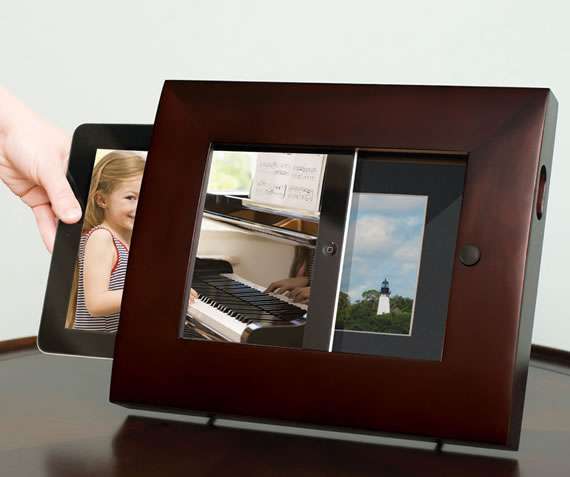 Should they be unusable though, with the battery barely holding a charge, then do ask around or have a look online for a suitable recycling/disposal point in your area.
In some cases, you can send old devices back to the companies that made them. Apple will accept its own products for recycling, and in some cases will give you a credit that can be applied to new purchases.
Donate
Many schools and non-profit organisations will happily accept electronics donations, even if all you have is the odd power lead or surplus Ethernet cable.
STEM (Science, Technology, Engineering, and Mathematics) programs everywhere are always looking for ways to save money on getting the items they need.
Sell
On maybe a slightly larger scale; if you have a substantial amount of copper cable to dispose of then it could fetch more than you were expecting from a local metal recycling centre due to its scarcity and current demand on the market.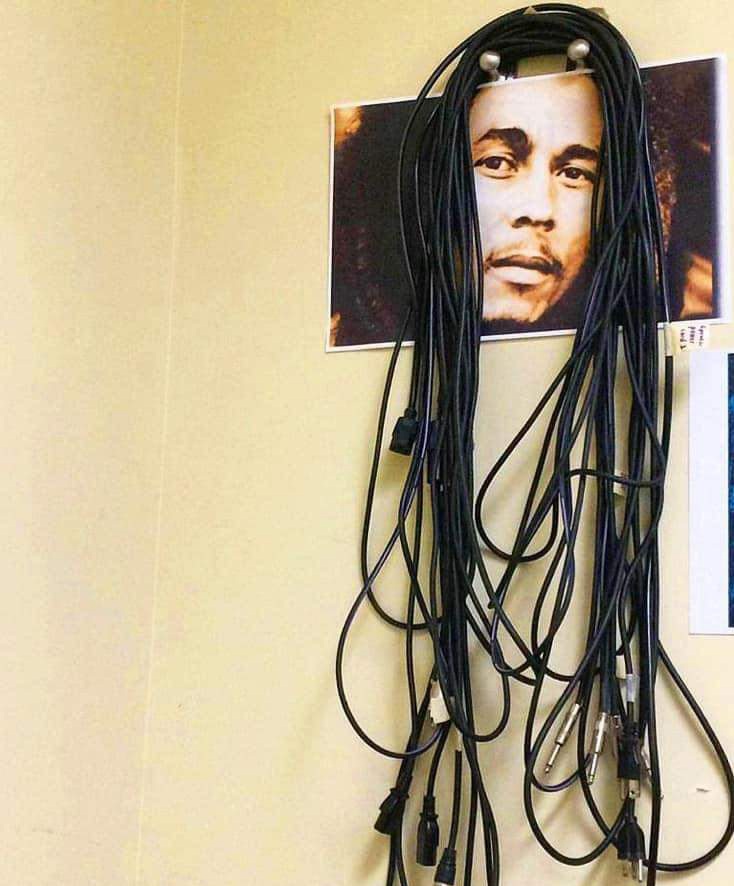 Managing the growing e-waste problem will require extra effort from tech companies and the governments that regulate them. But – as we've hopefully shown here – there are some important ways you can help, too ♻🤓
Find more about our services here and be sure to subscribe to our YouTube channel for more tips, tricks and explainers.
*The Global E-Waste Statistics Partnership